UNLV has been an integral part of the growth and prosperity of Southern Nevada. For more than 60 years, the university has helped improve the business, social, and cultural climate at the local, state, and regional level.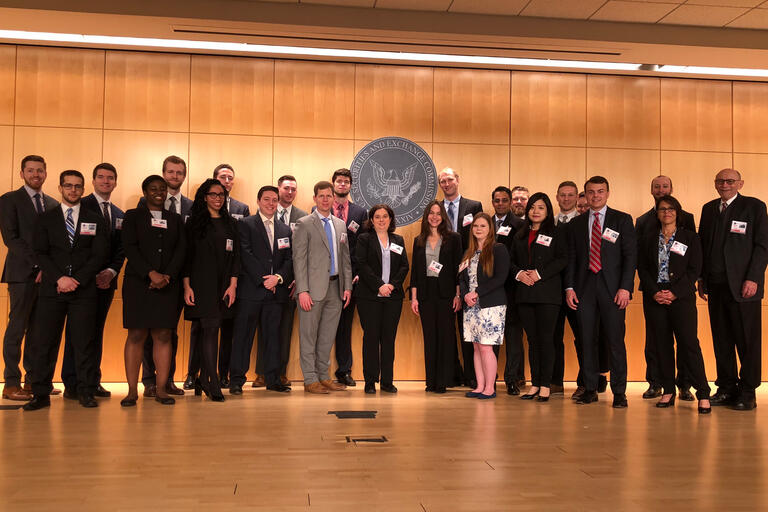 Feb. 8, 2019
With assistance from UNLV Law students, the Investor Protection Clinic helps those harmed by poor financial advice.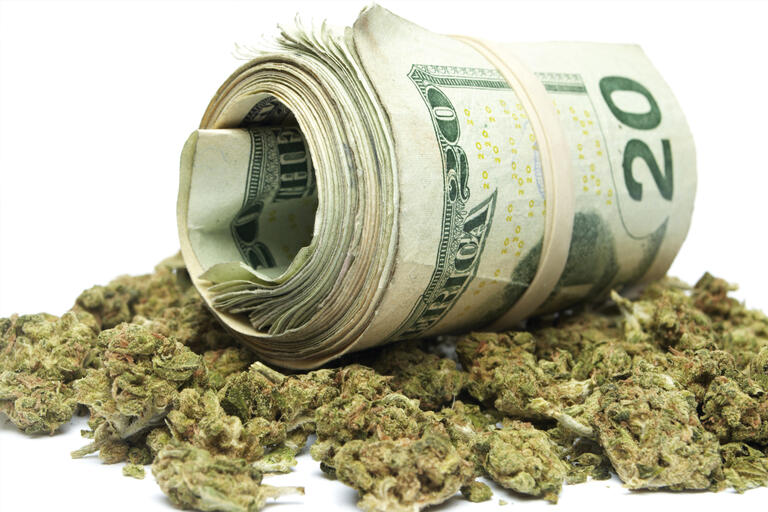 Feb. 1, 2019
From professors to alumni to students, the UNLV Law community is helping to light the legal path for Nevada's flourishing marijuana industry.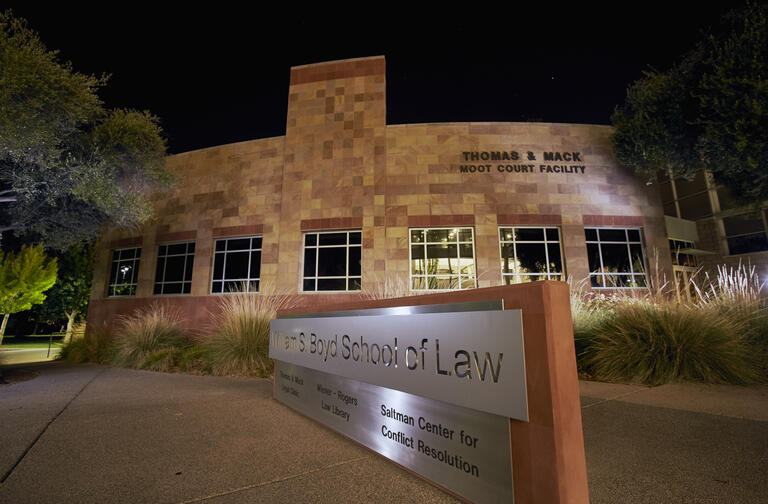 Jan. 18, 2019
Rosenblum Tax Clinic provides representation to those with limited means who are engaged in IRS tax controversies.
"UNLV also has so many opportunities for students to make an impact in the community and to get involved. I could participate in alternative breaks and service projects, plus I could join clubs and intramural sports, just to name a few. "

Michael, Kinesiology