The scholarship took away a lot of stress of being a new dad and helped me focus more on school. I really don't know how to express how grateful I am. I want to be a great physical therapist so that I can make a difference in other people's lives.

Bradley, Physical Therapy
UNLV Philanthropy & Alumni Engagement
We welcome you—alumni, donors, and the community—to engage with UNLV. Our mission is to facilitate affordable, high-quality education and support the research and academic goals of a thriving urban university.
The Division of Philanthropy and Alumni Affairs is dedicated to building meaningful relationships with UNLV alumni, and stewarding private investment in the university.
75.3
MILLIONS OF DOLLARS IN GIFTS AND PLEDGES MADE IN FISCAL YEAR 2016
5.7
MILLIONS OF DOLLARS IN NEW SCHOLARSHIP GIFTS AND PLEDGES
1,000
ALUMNI AND COMMUNITY MEMBERS SERVE ON UNIVERSITY VOLUNTEER BOARDS
10
THOUSANDS OF PRIVATE DONORS WHO MADE GIFTS IN THE PAST YEAR
Who Paved Your Way?
Your support of UNLV is creating amazing opportunities for students, faculty, and community partners. Jazz studies student Gary Fowler expresses his gratitude in this original song.
Dec. 19, 2018
University joins the ranks of just 130 institutions nationwide classified by Carnegie as "very high research activity" – or R1 – the gold standard for university research metrics.
Nov. 20, 2018
Sometimes they find that by helping others, they also help themselves.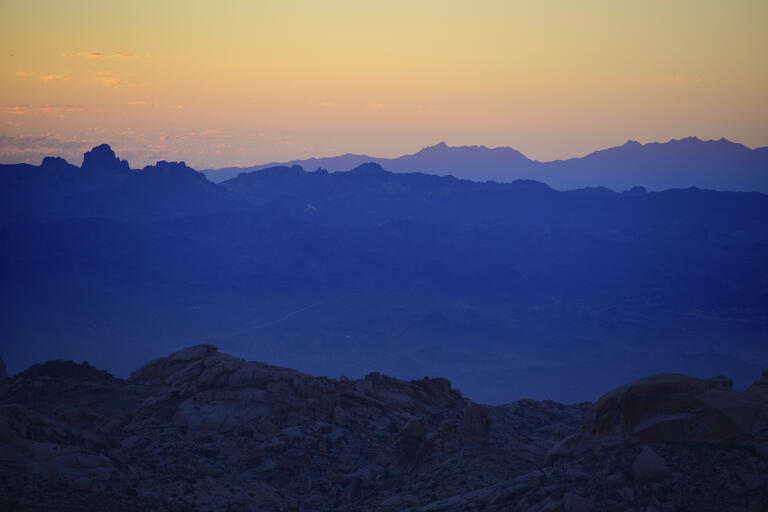 Nov. 15, 2018
Susan Lee Johnson will serve as first endowed chair in Liberal Arts; position will elevate history program to leader in the study of the Intermountain West.