UNLV School of Medicine surgeon Charles St. Hill hopes his story will inspire others.

The Barrick Museum's Axis Mundo exhibit explores the intersectionality of LGBTQ and Latinx artists.
February 20, 2019
This month, lawmakers in Carson City introduced a bill that would extend collective bargaining rights to Nevada state workers.
February 20, 2019
When Dr. James McMillan became the first black dentist in Las Vegas in 1953, he wasn't allowed to stay at a Strip hotel.
February 20, 2019
A UNLV startup is using genes to create personalized diets.
Arts and Culture | February 19, 2019
The concert features choreography and design by dance faculty Richard Havey, James Jeon, Dolly Kelepecz-Momot, and renowned modern dance guest artists Jeanine Tegano Collins, Andy Lott, and Ari Mayzick.
People | February 19, 2019
This customer service representative has started tracking those things for which she is grateful and recommends you do the same.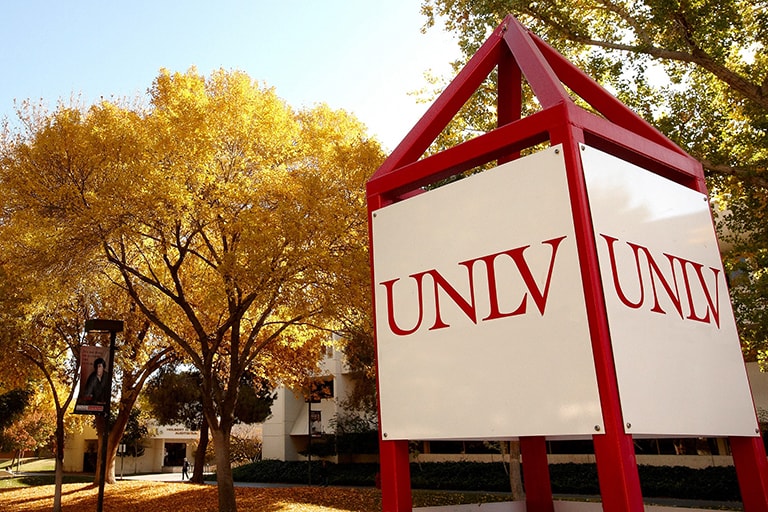 Research | February 15, 2019
The Association for the Accreditation of Human Research Protection Programs recognizes UNLV as an experienced, accomplished research institution.
Arts and Culture | February 15, 2019
Kerlin has more than a decade of museum and gallery experience in addition to her professional practice as an artist, educator, curator, and researcher.
Business and Community | February 14, 2019
Nearly 300 local high school juniors visit UNLV during annual recruitment event.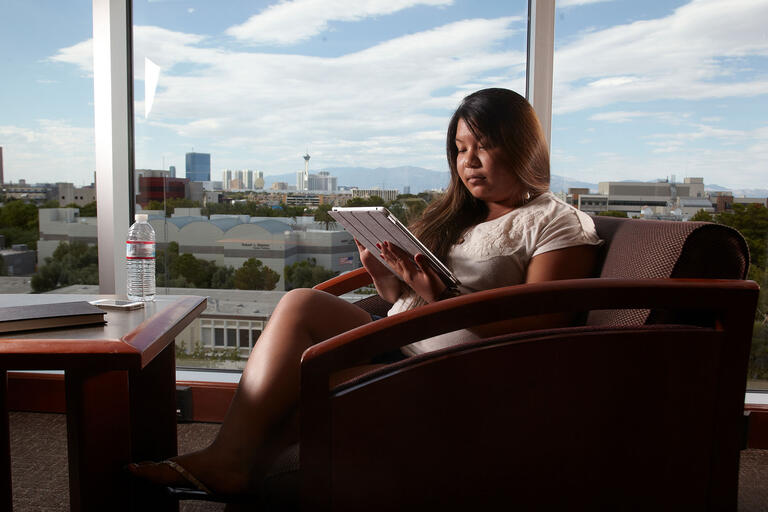 Get Our Weekly Newsletter
The "From the News Center" newsletter highlights the top articles, videos, photo galleries, and event information. It is emailed to subscribers on Thursdays.