Be RebelSAFE!
Like any community, we are not immune to natural and man-made disasters. Faculty, staff, students and families must collaborate to plan and prepare for these types of emergencies. There are 4 steps we can take to #BeRebelSAFE.
#RebelCERT Training
Major emergencies can and do happen. Be prepared to help yourself, your roommate or your classmates by taking #RebelCERT Training on Sunday, February 3rd & February 10th at the Student Union.
#RebelCERT volunteers can help to prepare campuses for a wide variety of incidents, such as acts of violence, natural disasters, serious illnesses, and emergencies involving hazardous materials. Because of YOU, our campus can be a better-prepared and more resilient community.
Classes are FREE, but spaces are limited. Register today.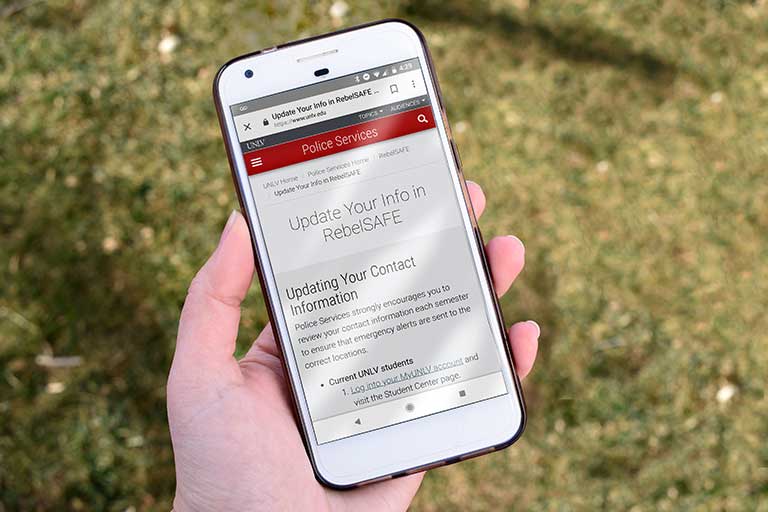 Step 1: Be Informed
UNLV has several tools to provide the campus community with important information during an emergency.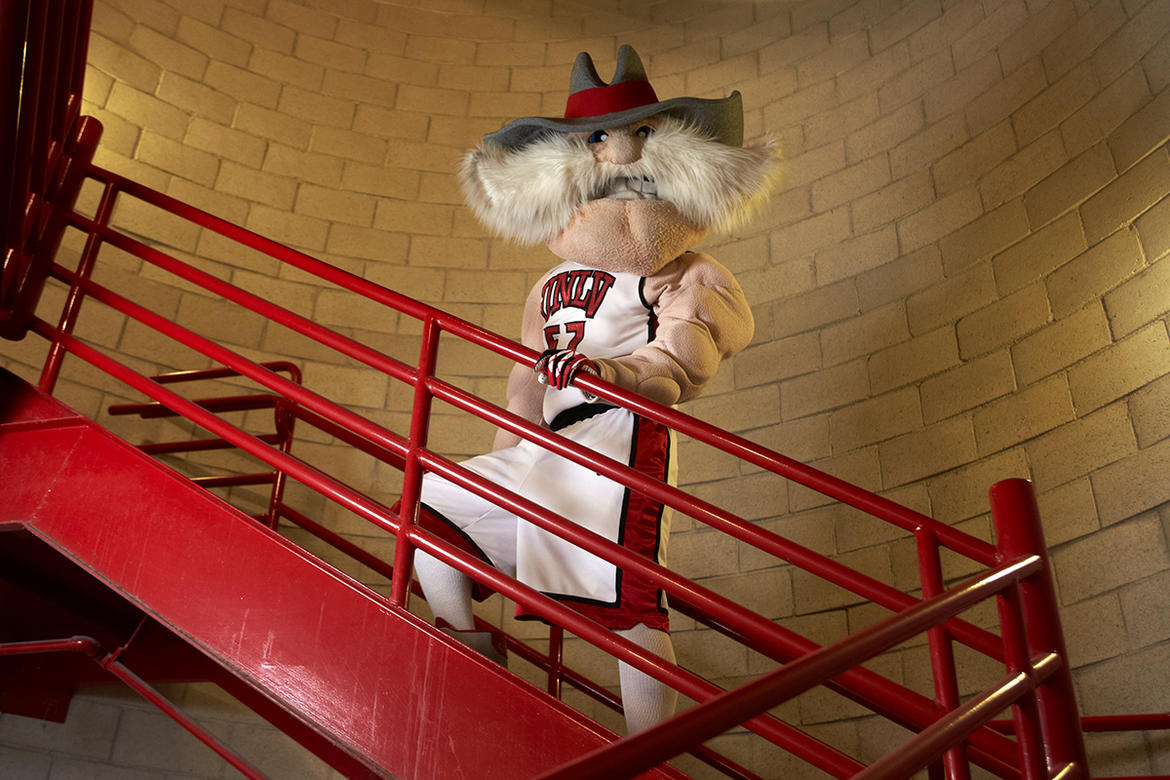 Step 2: Develop an Emergency Plan
Planning in advance and knowing what you will do in different emergency situations is key to your safety.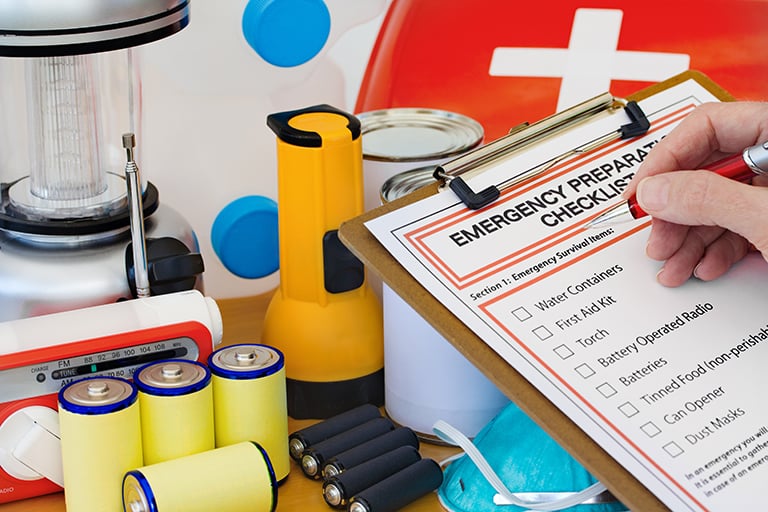 Step 3: Build an Emergency Supply Kit
Consider having a kit for your home, car, and/or residence hall, which contains basic survival supplies for at last 72 hours time.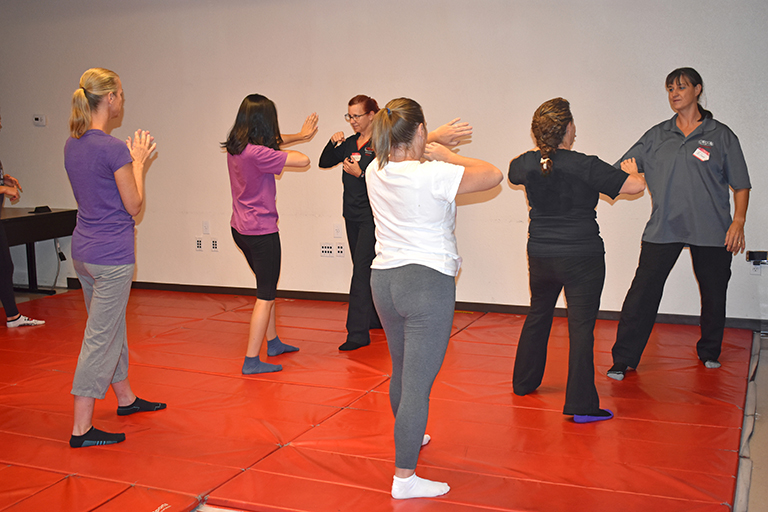 Step 4: Get Involved
There are several ways that you can be an emergency response leader on campus and at home in a time of crisis.